About us
Natura Club Hotel in its continual efforts to provide the best services for its guests, welcomes you to its specially designed spa services.
Choose Natura Club & Spa Hotel for your stay in beautiful Kyparissia & enjoy modern comforts and warm hospitality with panoramic sea views.
scroll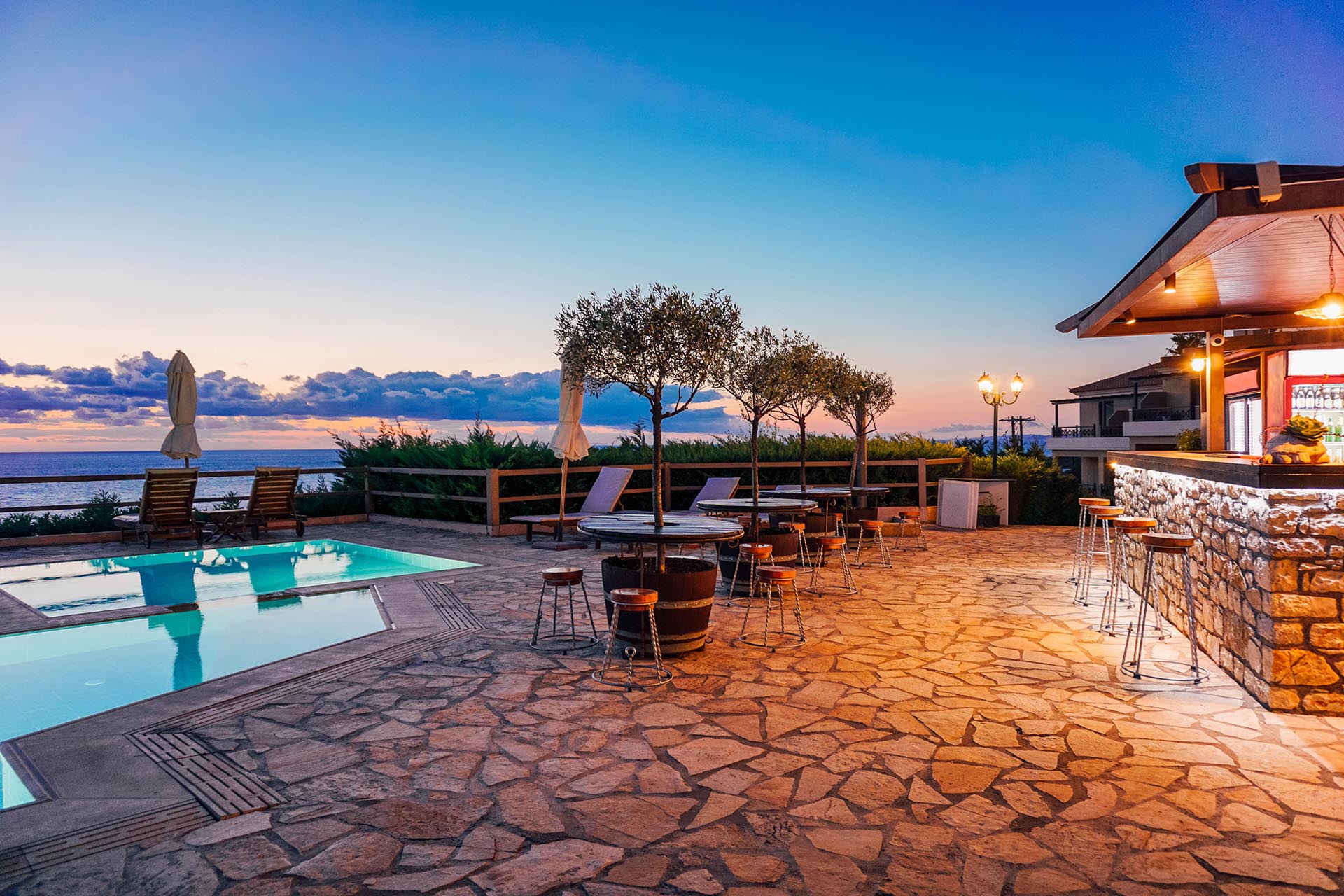 Natura Club
As all turning point dates become a motive for big decisions in the lives of people, likewise on 2004, the year the Olympic games returned home, a big decision was taken by the father of Tzanavaris' family, to offer to that family a better quality of life. Being a restless spirit, always aiming to self improvement and representing the philosophy that humans are created to coexist with nature, he and his wife Aggeliki decided to leave their business activity in Athens and move to the countryside.
After examining many choices, regarding the location, the best and more complete was made. The Gulf of Kyparissia. A real heaven on earth. After moving to the area, a need was born to the family, to share that paradise at first with family and friends. That need soon became a vision. The vision of giving the opportunity to more and more guests to get to know that unique area.
So, with a lot of struggle, agony, thinking, personal labor and many difficulties, Natura Club was created, a place with a name that is not at all random. Natura means nature and Club means a group of people that want to be in touch with nature. The vision started to come true, and finally, on the year 2011, fantasy became reality.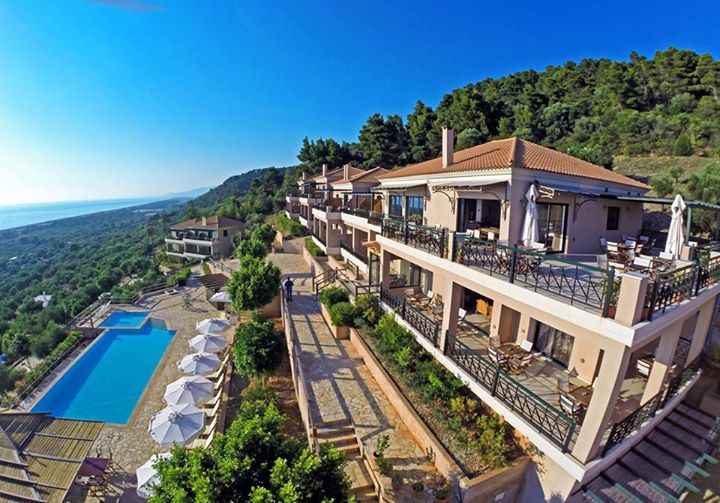 Unique Location
The choice of the specific location was made after a lot of thinking, because the family wanted all the rooms to have a view of the endless blue of the Ionian sea and be located on a hill, firstly for the panoramic view, and secondly in order to have the ideal climate for which after all the area of the Gulf of Kyparissia is famous world-widely.
So, in a hotel built in a traditional rhythm, a heartbeat away from the coastline of the longest sandy beach in Europe, the guest can enjoy the sea breeze, rest his eyes upon the eternal green of olive and pine trees, and also get acquainted with the cultural greatness and the history of thousands of years of a unique area, without having to spend a lot of time along the way.
Nowadays, when Tzanavaris' family is mentally turning back in time and facing the present and the way their vision has become reality, they can feel nothing else but satisfaction and joy for the jewel that now adorns one of the leaning hills that for centuries cool their brinks in the clear water of the Ionian sea. A joy that the family of Natura Club is certain their guests will feel as well.