About us
Natura Club Hotel in its continual efforts to provide the best services for its guests, welcomes you to its specially designed spa services.
Choose Natura Club & Spa Hotel for your stay in beautiful Kyparissia & enjoy modern comforts and warm hospitality with panoramic sea views.
scroll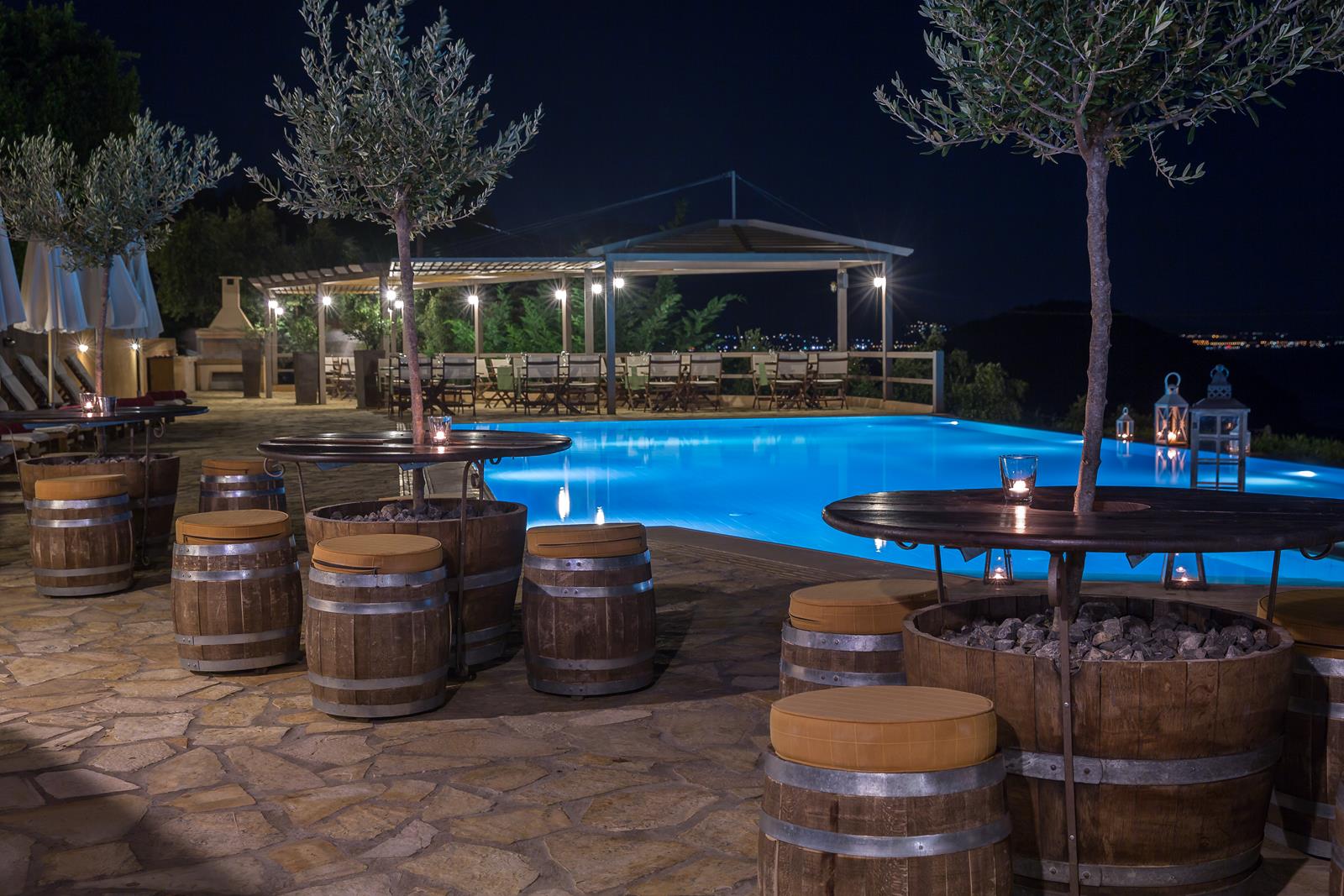 Natura Club
"Natura Club" is a family run hotel, located in the western Peloponnese, in the Bay of Kyparissia, the longest beach in the Mediterranean, where the mountains rise amongst olive groves and lush forest in an area renowned for its outstanding natural beauty, which is protected by the world heritage society. The complex which is built into the hillside within an Olive grove, is on a 10 acre site just 700 meters from the sea and at an altitude of 80 meters. 5 km to the south is the quaint village Kalo Nero, which is situated at the intersection of routes to Athens-Tripoli- Kalamata and Patras-Pyrgos- Kyparissia -Pylos. A further 5Km to the south you will find the traditional, picturesque town of Kyparissia, with cobblestone walkways, castle and harbour.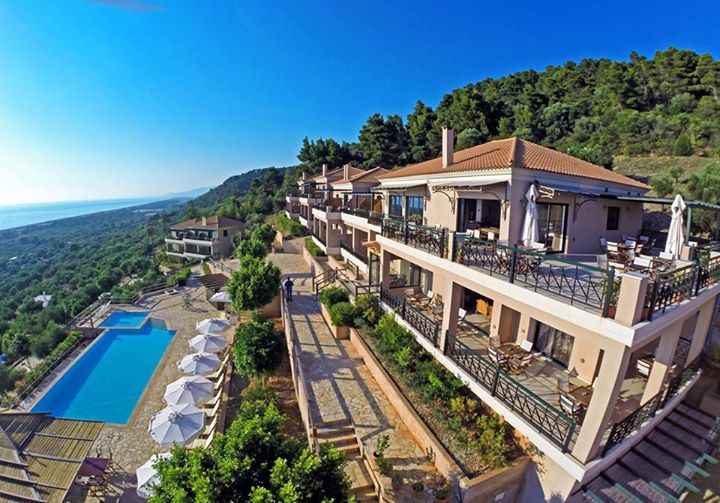 Unique Location
Hotel Natura Club blends perfectly with the natural environment, built as a small village in the traditional architecture of the homes in the area, hipped tile roofs, & a strong element of stone & cobblestone walkways. From the balconies of the rooms, there are panoramic views of the Ionion sea & the beautiful 65 km long & 150 meter wide sandy beach of the bay of Kypapissia, and to the rear & sides dense forest of pines, oaks, wild strawberry trees and other flora, giving a spectacular spectrum of the greens of nature which complement the blues of the sea.