Experiences
Hotel Natura Club blends perfectly with the natural environment, built as a small village in the traditional architecture.
scroll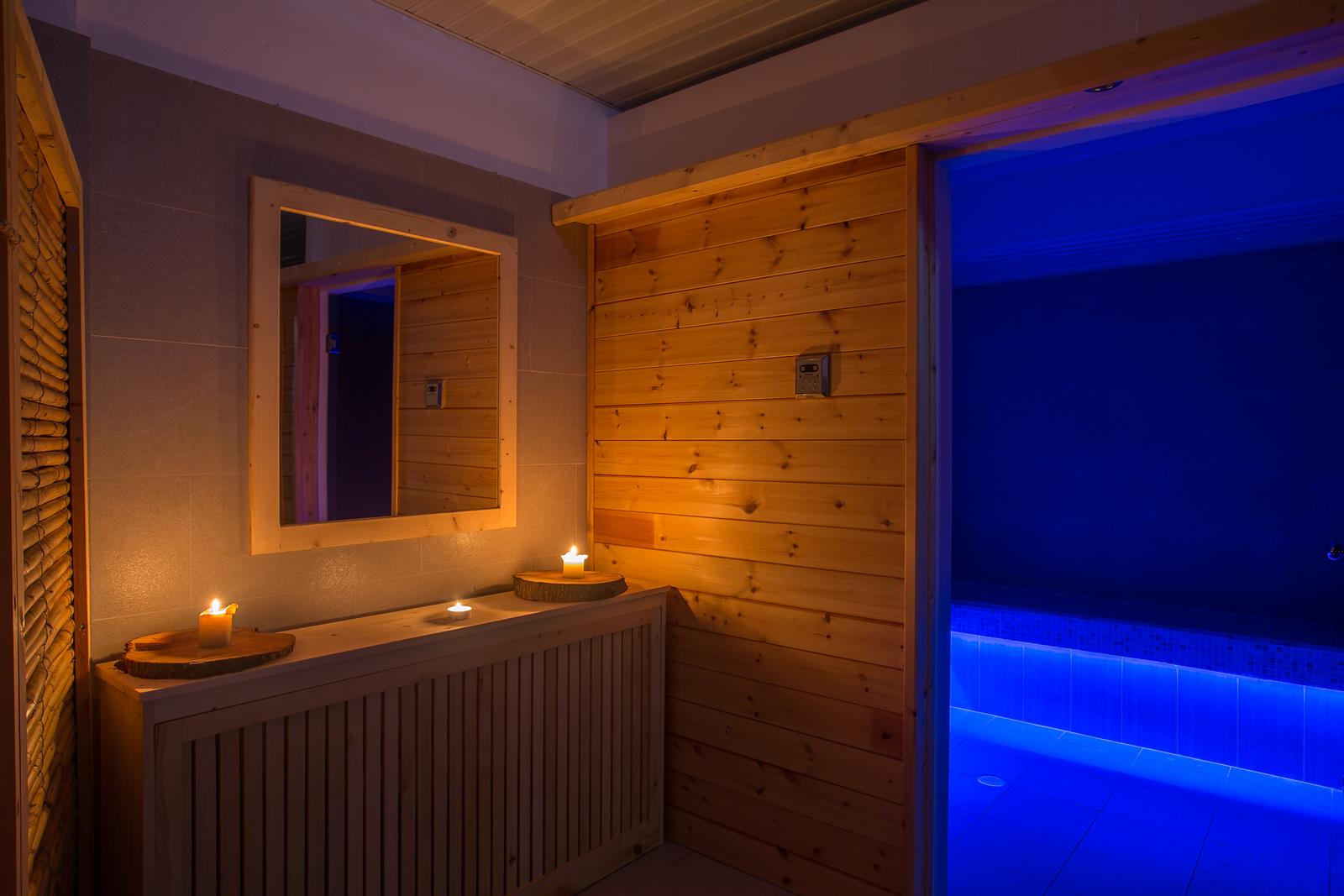 Natura Club Hotel in its continual efforts to provide the best services for its guests, welcomes you to its specially designed Spa Center. Rejuvenate in the Jacuzzi, Sauna, Hammam (Turkish bath), Infrared Cabin or indulge in a relaxing massage, and feel the stress of the previous month's drift away. Reserve your relaxation in reception or by contact us.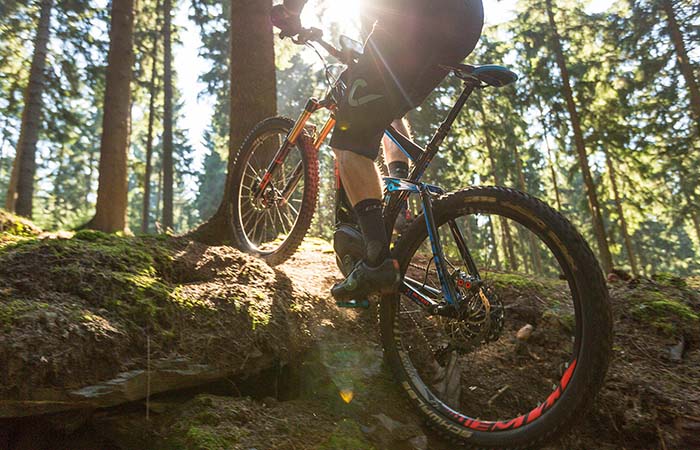 For those who love exercise, Natura Club Hotel offers free mountain bikes, for unforgettable bike rides exploring the forest or just cycling around the beautiful countryside of the Kyparissian Gulf.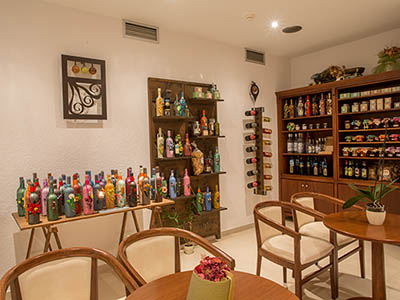 Natura Club Hotel with its unique handmade creations made by local artists, offers a selection of jewelry, the ideal gift or souvenir to remember your holidays in our hotel for long time.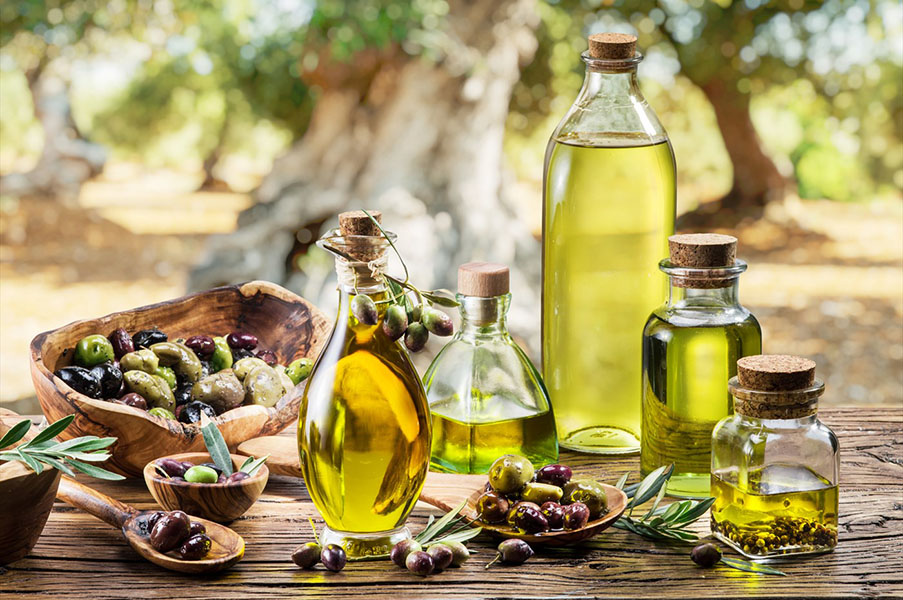 From ancient times people of the area have manufactured natural produce in small trading communities in order to cover their needs. Nowadays still working with local sources many of these products are exported worldwide. A selection of some of those products such as dried figs, raisins, olives, olive oil and soaps made from alive oil and herbs are available from Natura Club Hotel.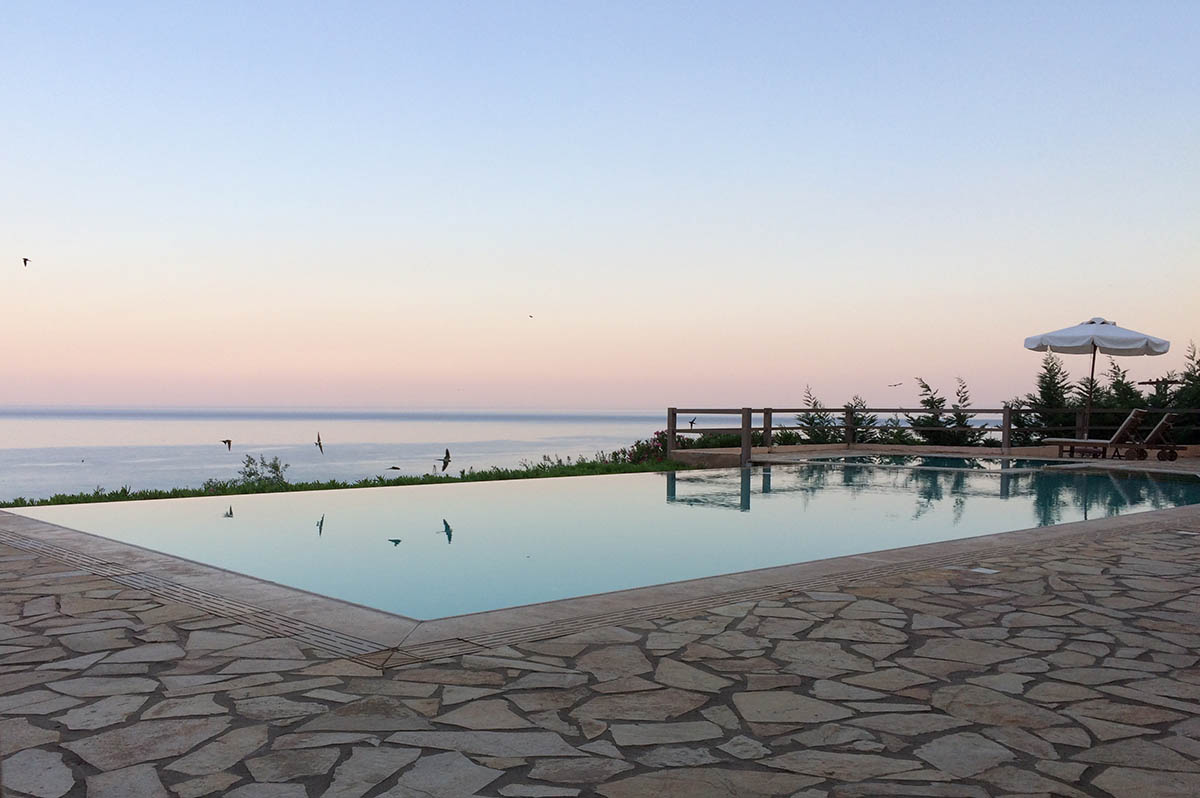 Natura Clubs Pool produces a visual effect of water extending to the horizon of Kyparissian Gulf.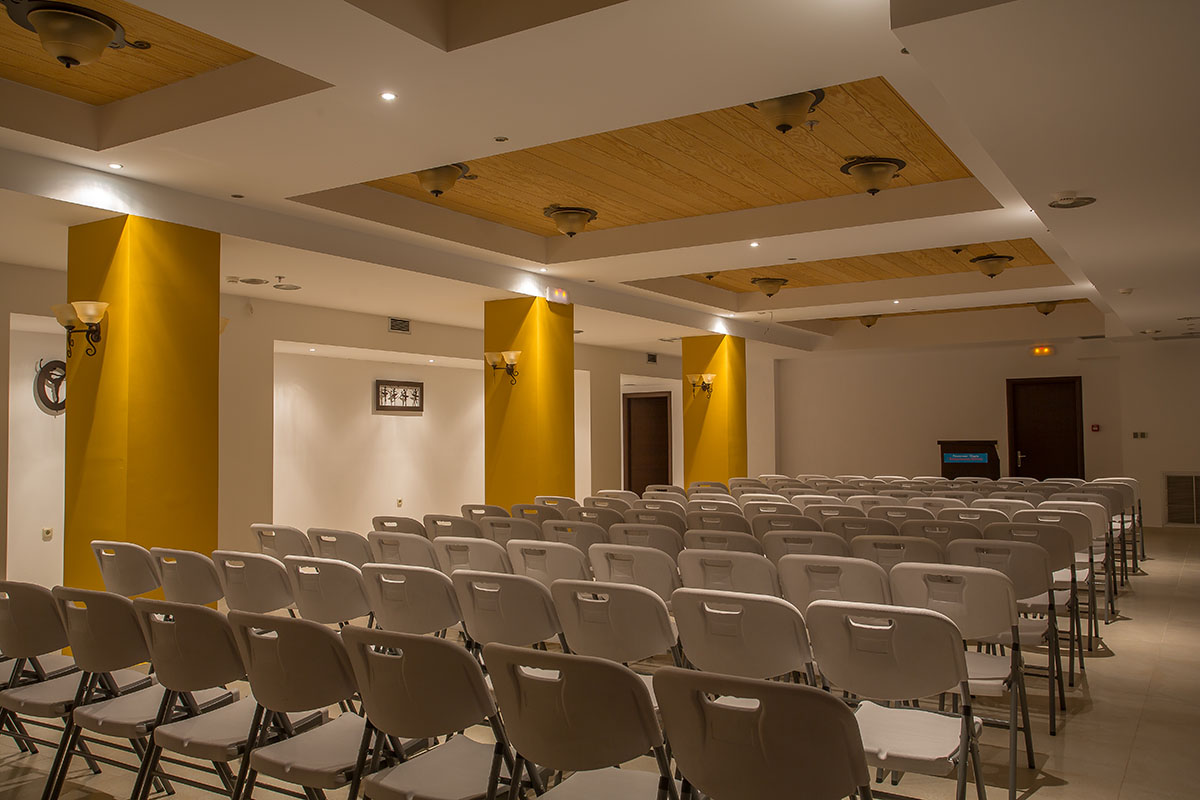 The Conference Centre of Natura Club Hotel,spacious and luxurious conference centre of Kyparissia - Messinia. It consists of one conference room of 150 square meters which can accommodate from 20 up to 150 people. There modern premises can be adapted on particular needs, corresponding to the recent needs of conferences and are equipped with up to date technological facilities.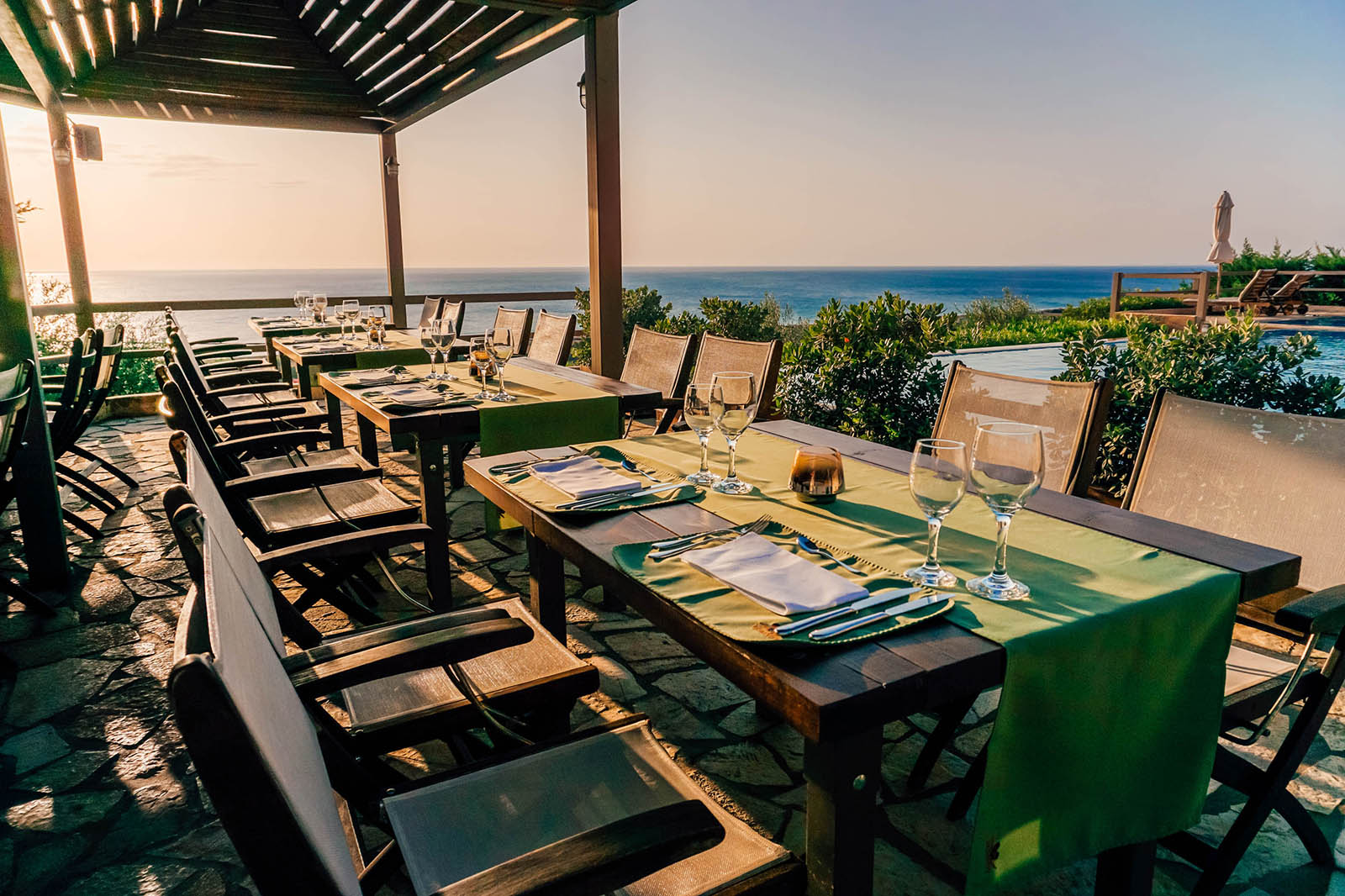 If the good cuisine is an important factor for your well being, then do not forget to make a reservation at our hotel restaurant.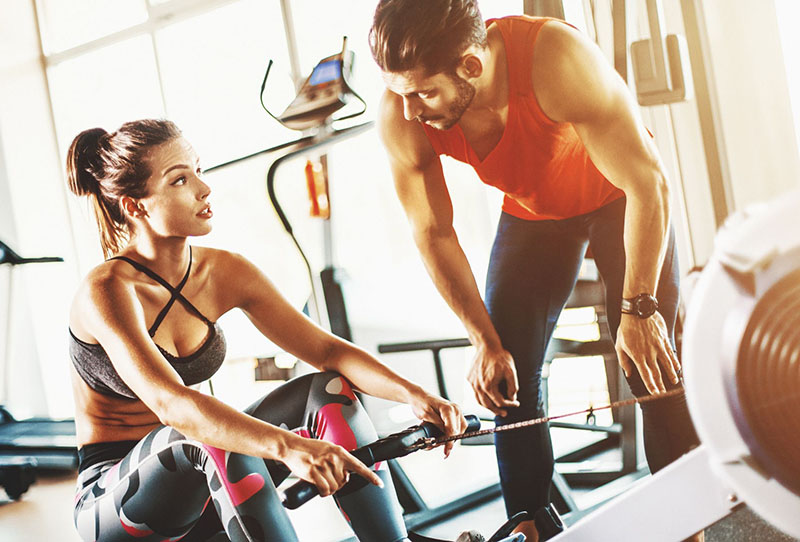 As you enjoy your holiday in Natura Club, enhance your body & psychology in our gym.